Advertising and Information in 3 Languages
We are a weekly Multilingual Informative Advertisement covering New York, New Jersey and Pennsylvania. Our commitment to the Russian, Ukrainian, and Polish communities is demonstrated in our separate issues filled with interesting content tailored to each specific community.
July 2022
Read our latest issues in PDF form:
Читайте газету "Business and Market" #40 (294) в электронном формате
Читайте газету "Український Вісник" #20 (148) в електронному форматі
Czytać gazety "Wiadomości z kraju" #20 (148) w formacie elektronicznym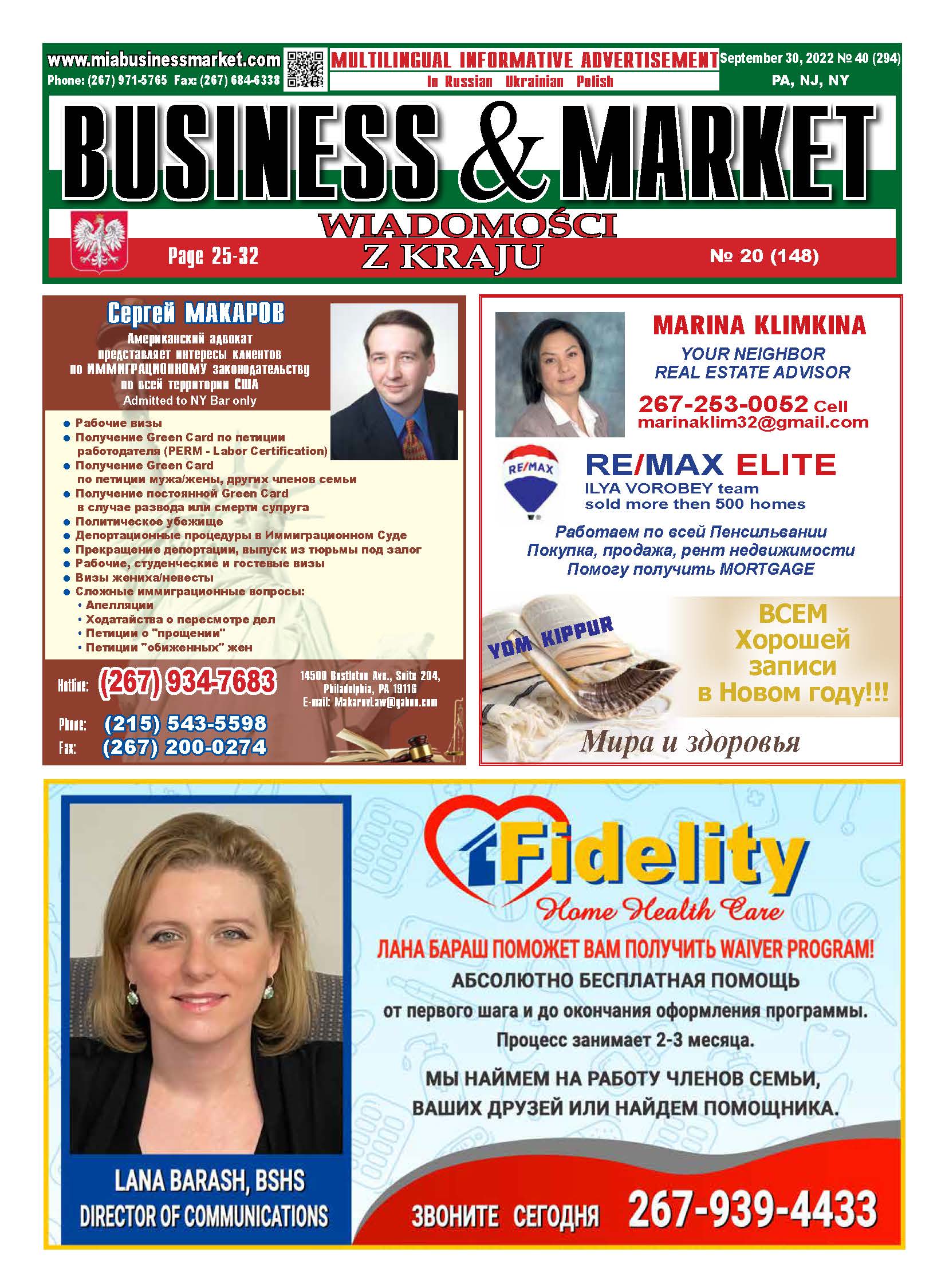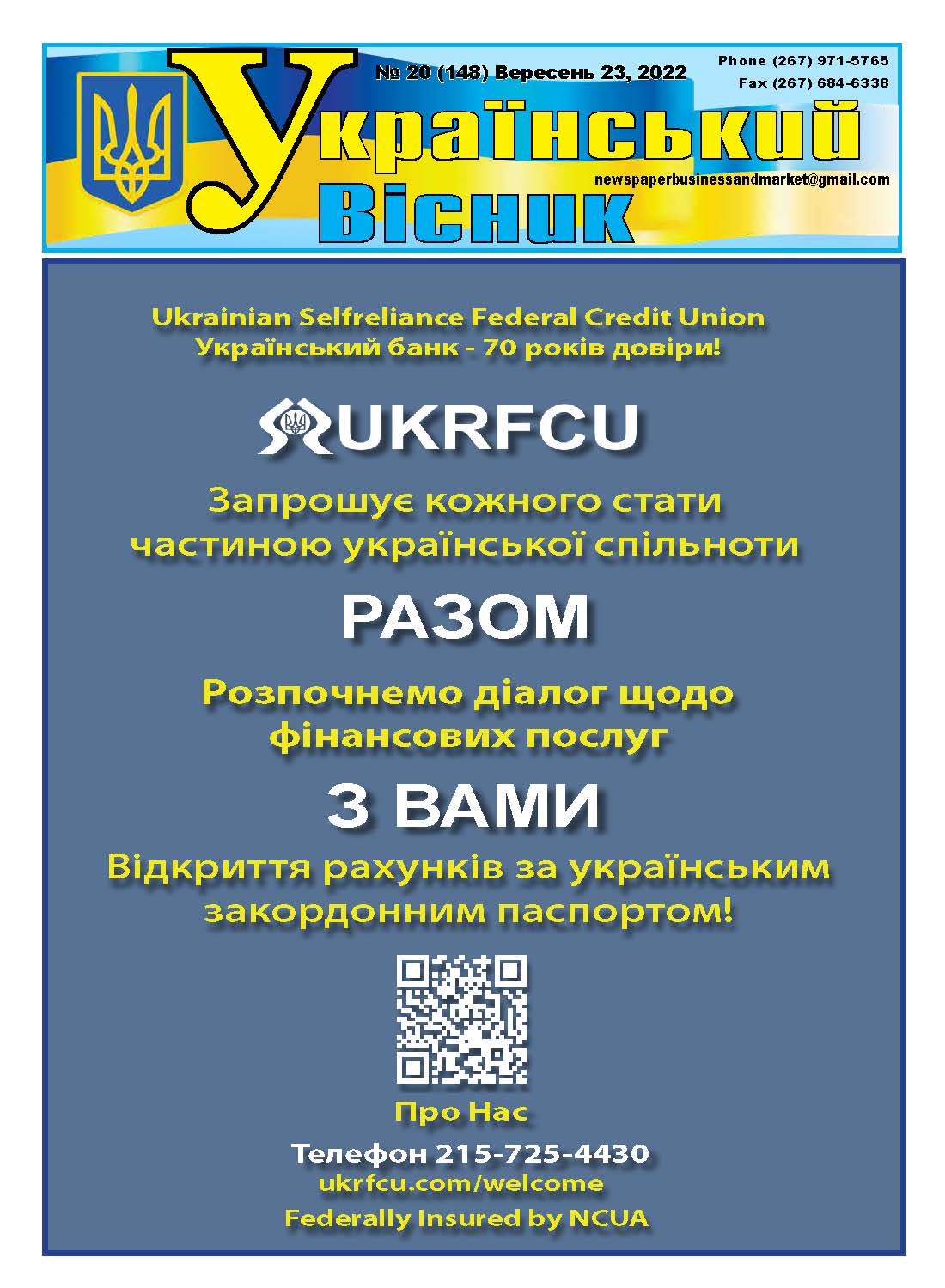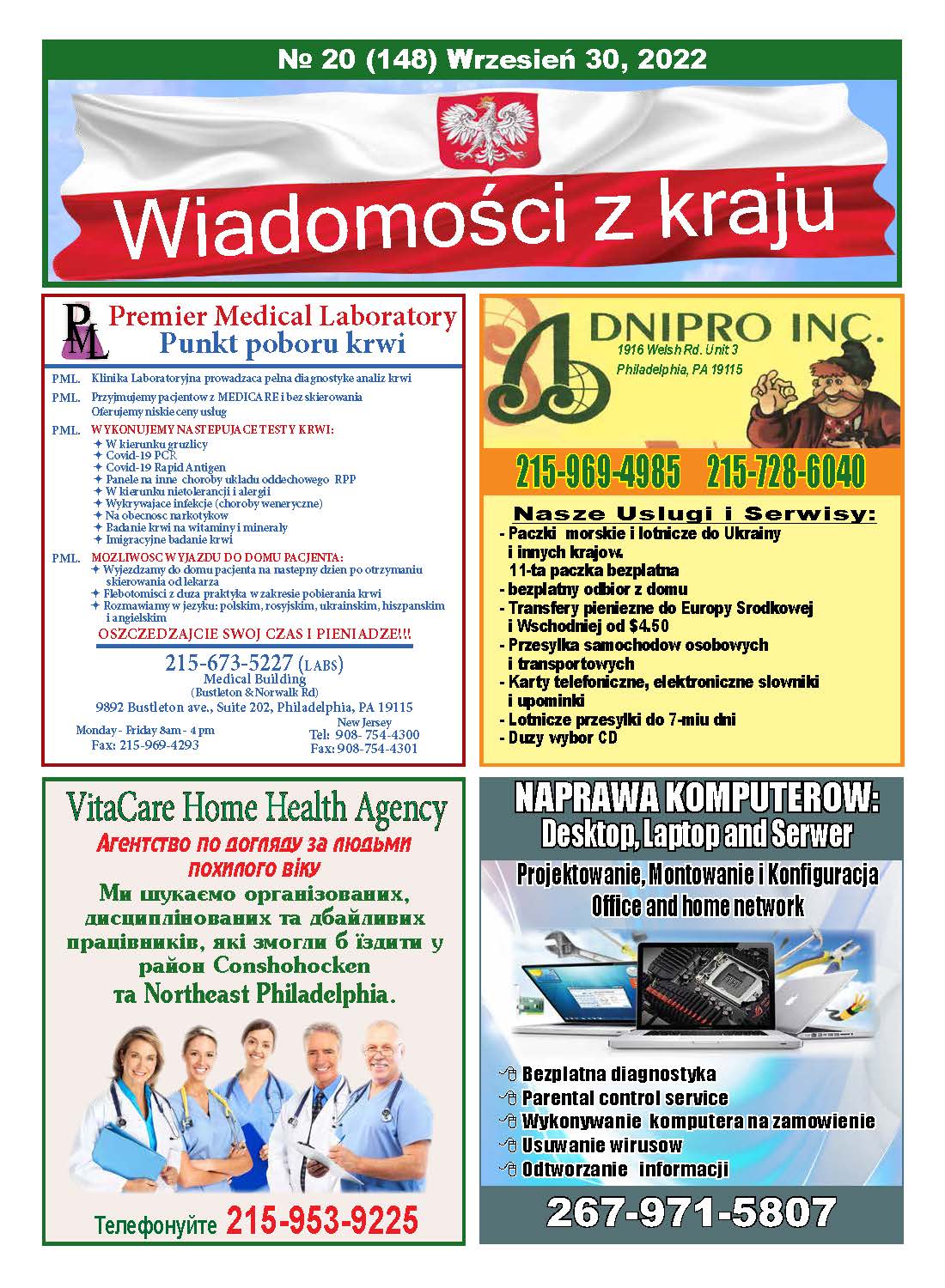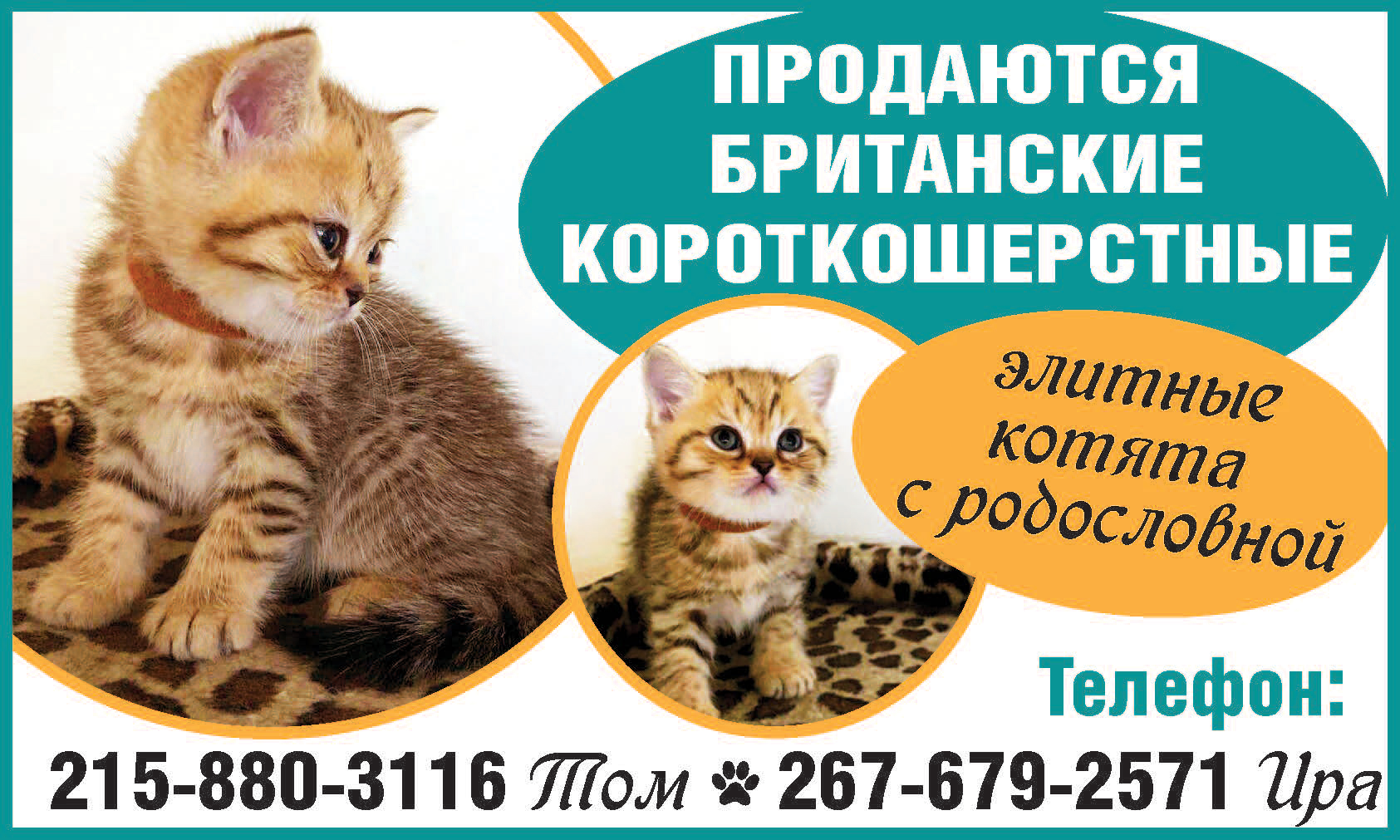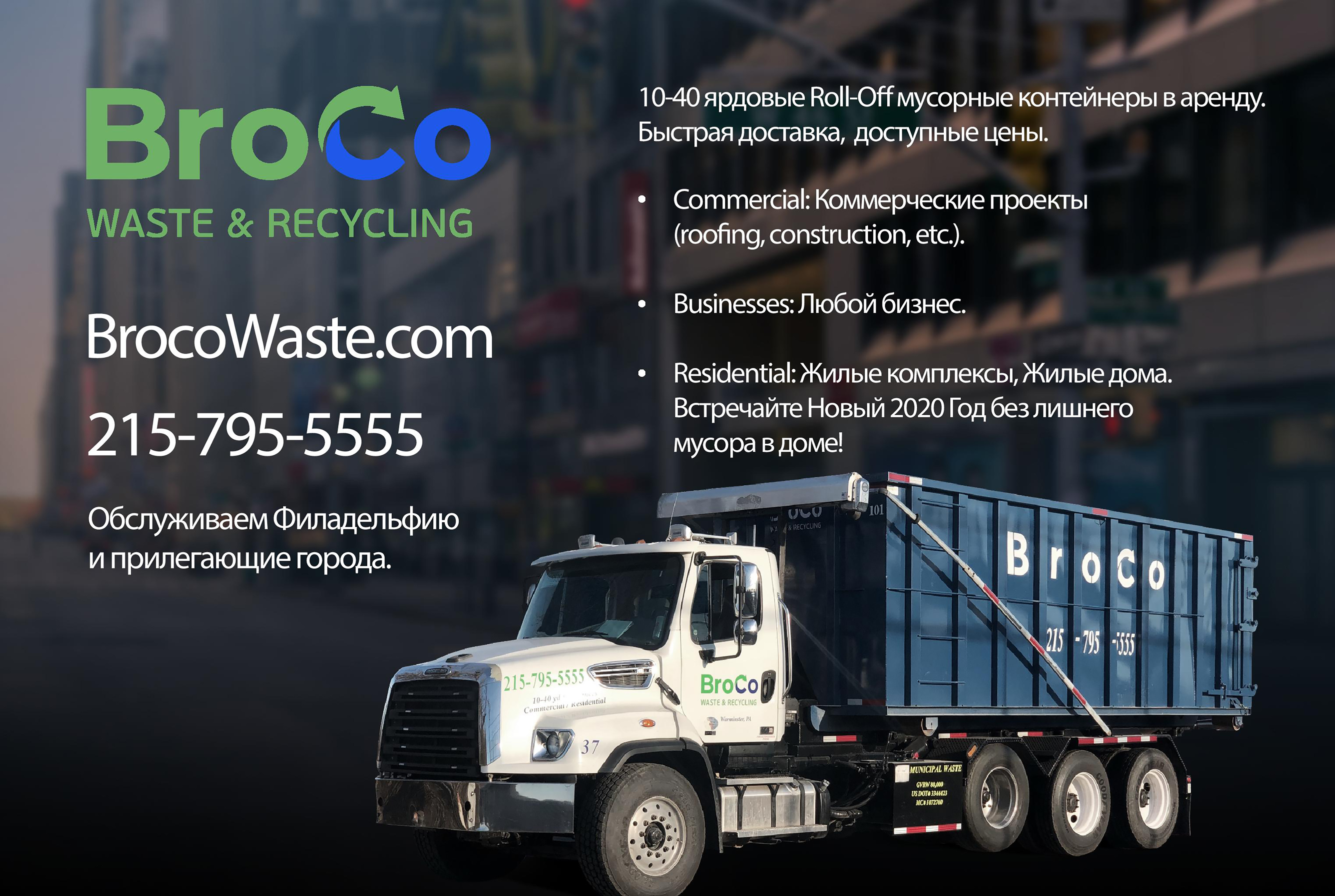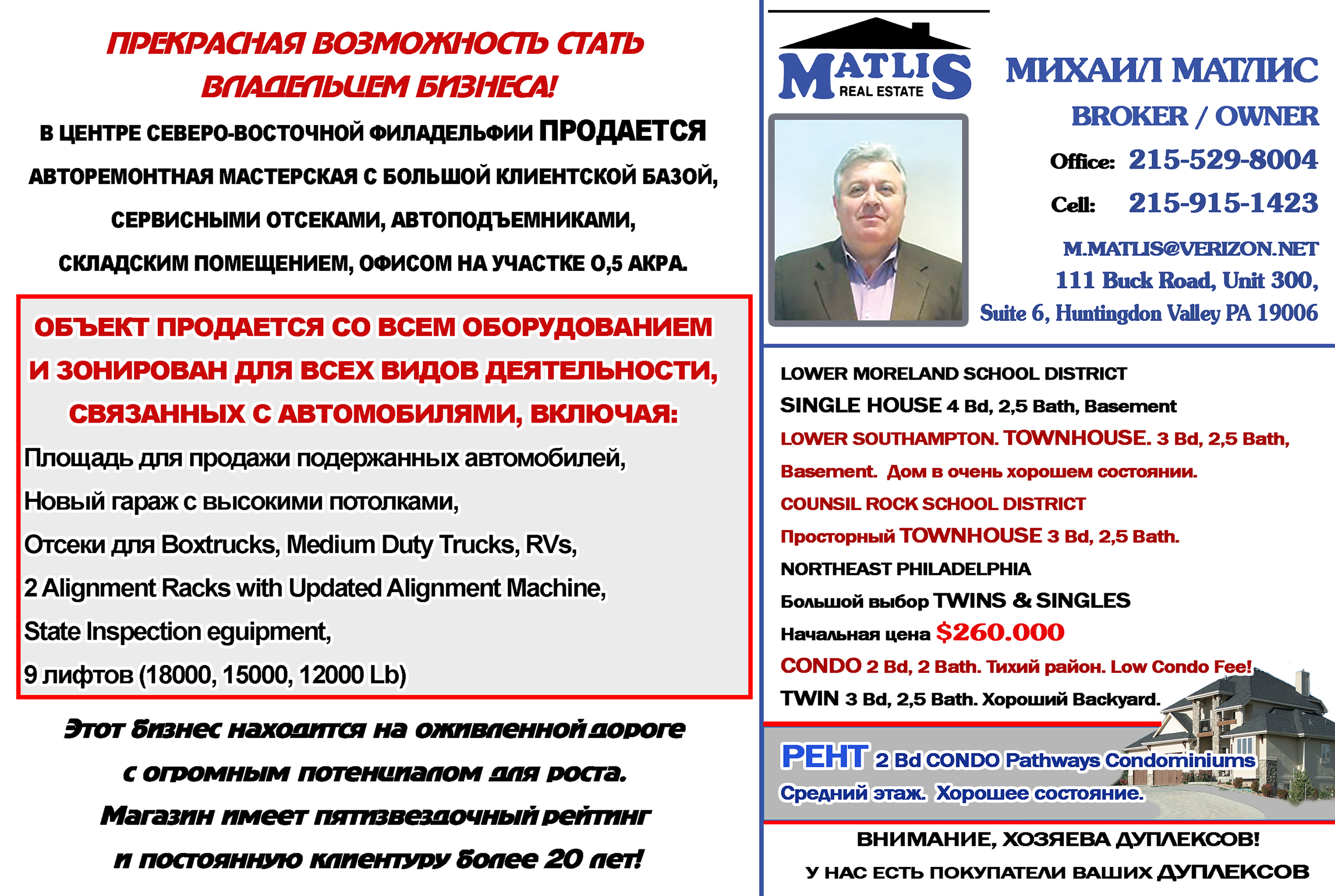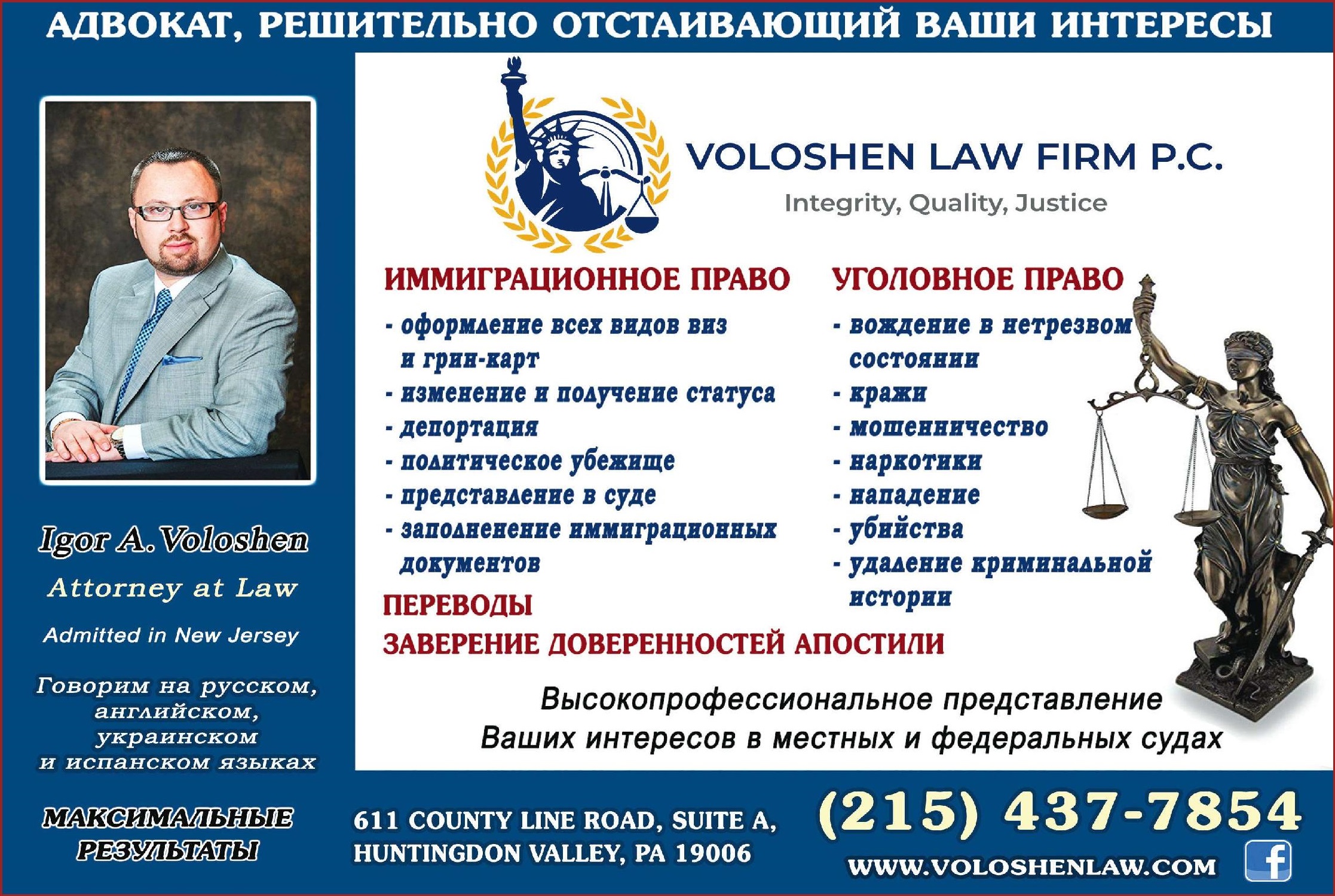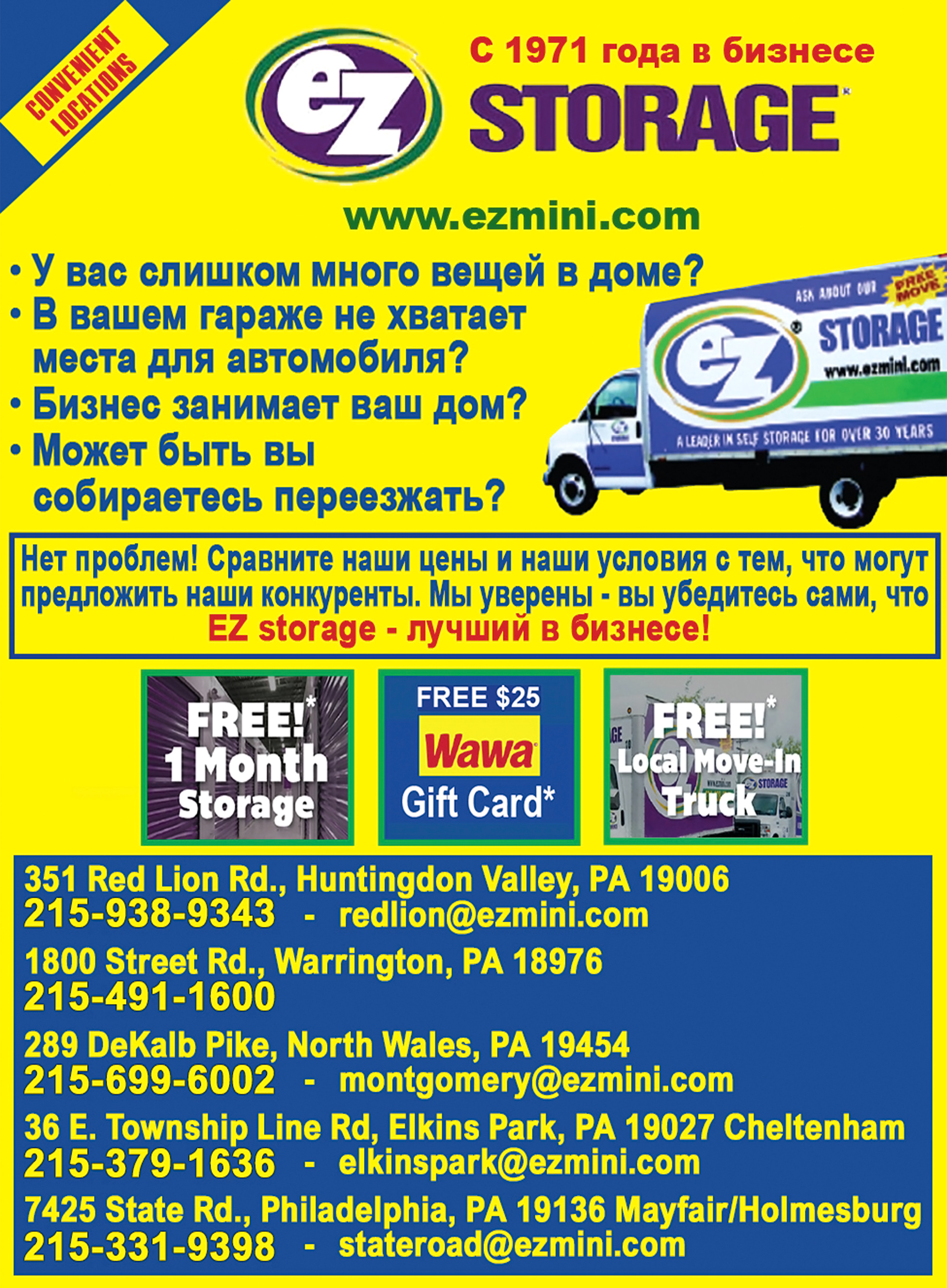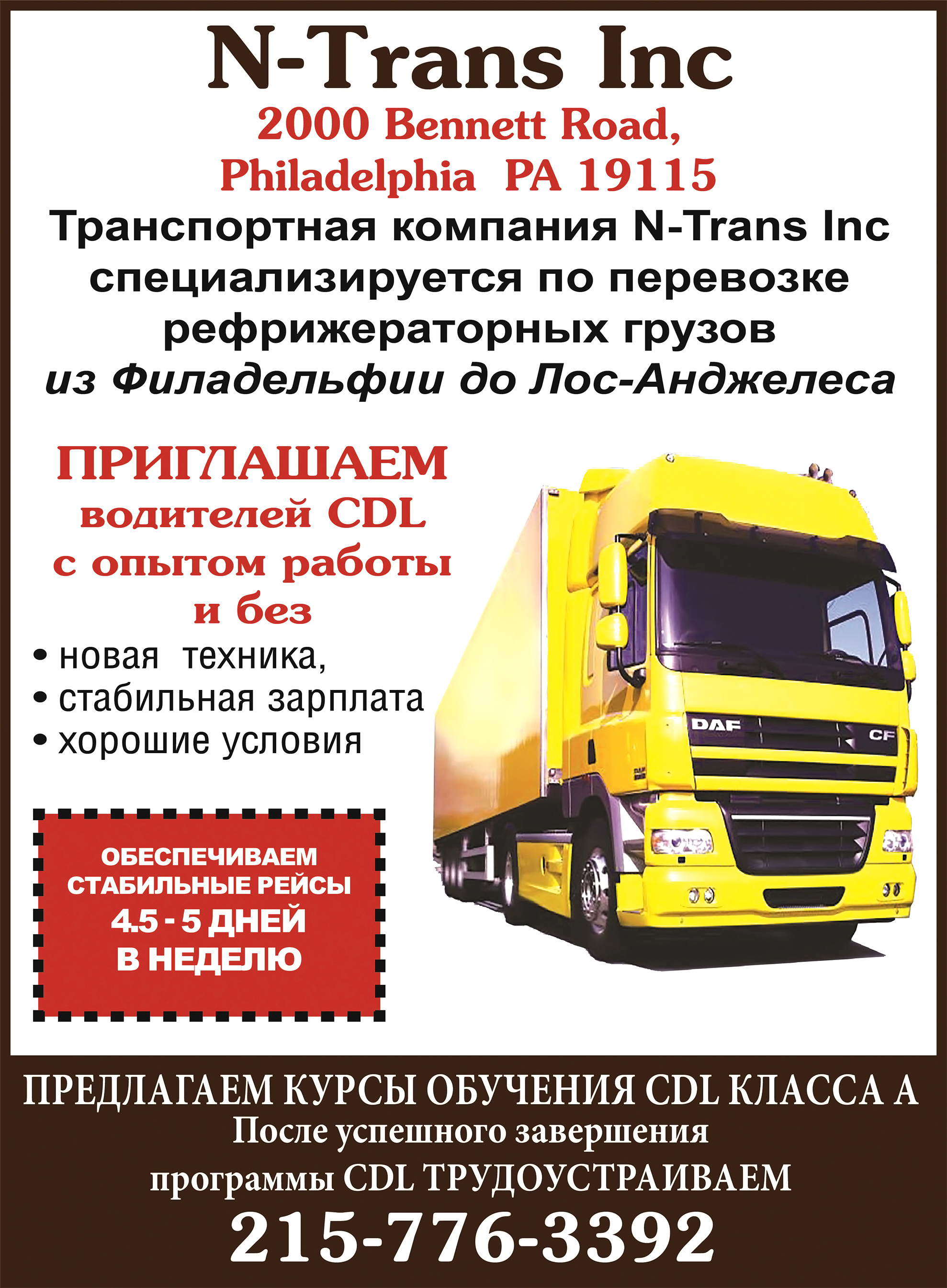 Contact us today for a personalized advertising experience! See our pricing information here!